...they're everywhere and sometimes they provide us quite a bit of humor!
let's take a little road trip and check some out, be sure to stay on your side of the road!

As we head down the road we can't help but be distracted by the billboards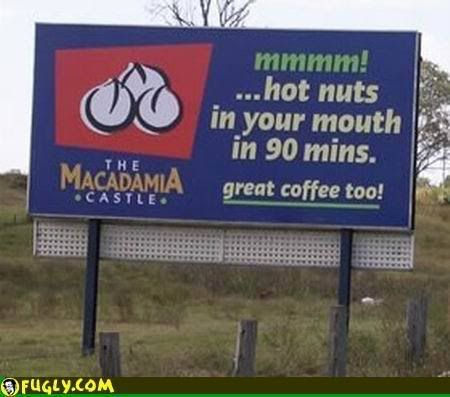 along the way. oh look a campground!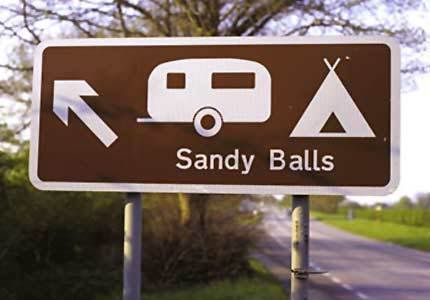 that could be a fun place to stay!There is a town sign coming up,is that the city we are looking for?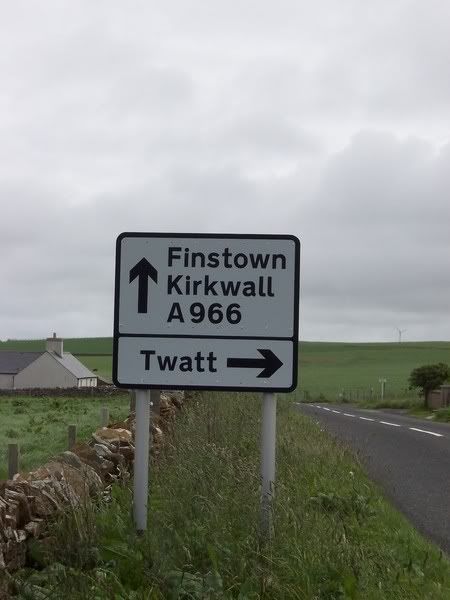 Nope that's not it. So we keep motoring along,checking out the scenery. Now there is a warning we should probably heed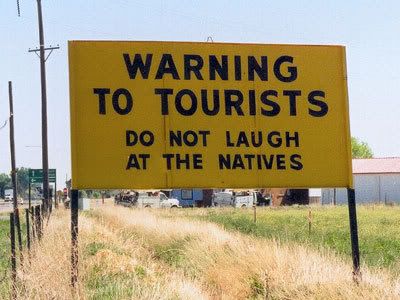 no need to get shot on our trip! hey there is another sign up there,is that our place we want to go?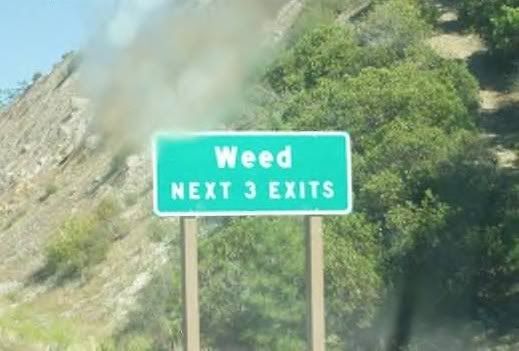 Nope, a tempting place to stop be we do have a time schedule to keep! Oh look,there's a yard sale!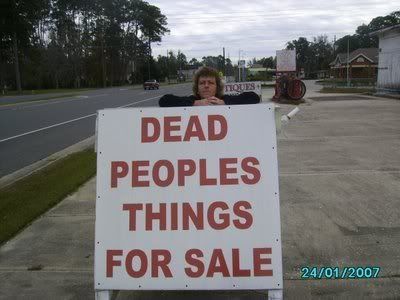 I would love to stop but just don't have the extra time. Hey! There's our exit!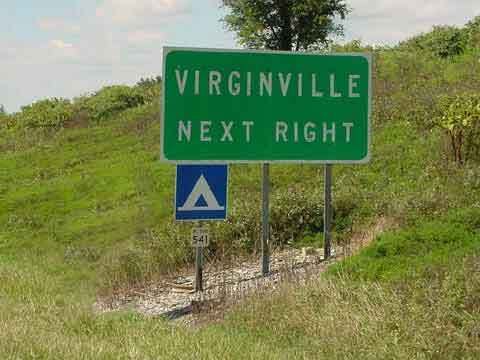 We have to go here first because the ranch
is stuck right in the middle of it! Let's see now,where is that street we need to turn on? There it....nope not it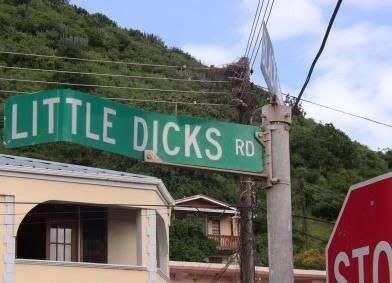 close but not quite. Oh look there is the ranch owners other business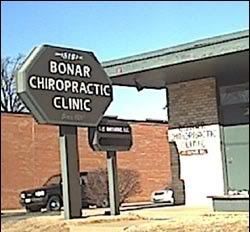 Ah,there's our street
I knew it was something close to the other one!
Yeah! We're finally here! And just in time for Uncle Fred's birthday!